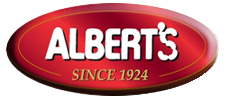 The mission of Albert's Meats is to create fresh products with fresh ingredients and provide the highest quality, every time.

DeLallo delivers authentic Italian grocery products that guarantee consumers authenticity, integrity, and consistency.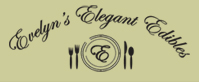 Once you try Evelyn's Elegant Edible's marinades and mixes, they will become part of all your family occasions.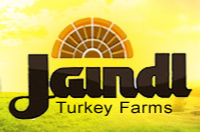 Jaindl Farms takes pride in supplying their valued customers with an outstanding premium turkey

Triple B Farms takes pride in offering the region's very best fruits and vegetables.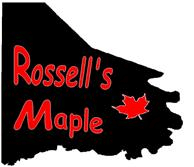 Rossell's Maple is the largest producer of pure maple syrup in Washington County PA.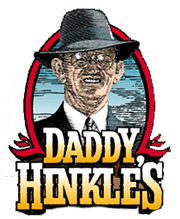 Daddy Hinkle's is a well known creator of instant meat marinades and seasoning blends.